KP Glass & Windows bring you the Apeer Composite Door Collection, these quality doors are made of Fibreglass that is incredibly durable, waterproof, windproof and long lasting, combined with high density polyurethane, adding to the doors strength and security this also acts as an insulator which means you'll be buying one of the most thermally efficient doors on the market.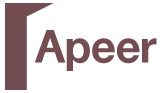 Composite Door Collections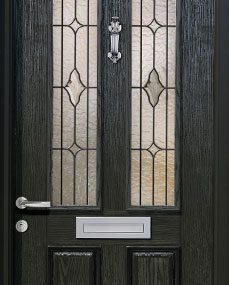 Introducing Apeer Traditional Collection, a range of doors with traditional features and glass elements.
This collection may come in two formats, the 70mm thick, double rebate Apeer70, or the ingenuity of the 44mm thick, single rebate Apeer44, both perform exceptionally well in terms of energy efficiency, security and appearance.
Refer to the Apeer Composite Door Brochure.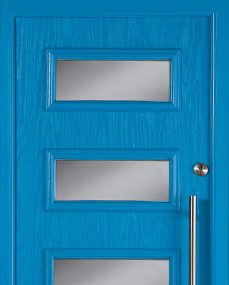 The Apeer Contemporary Collection, styled with a range of glass designs and stainless steel furniture are quality, sleek and stylish doors.
These doors are Apeer70, (Apeer44 format is not available for the contemporary doors), so the triple glazing is standard giving additional energy efficiency, security and it not only looks good, but feels solid.
Refer to the Apeer Composite Door Brochure.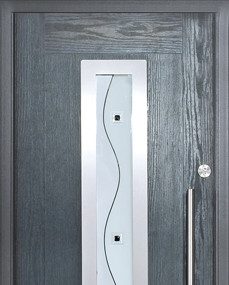 The Modo collection has all the security, durability and energy efficiency you've come to expect from an Apeer door, these modern doors are finished with stainless steel trims, a range of glass detailing and stainless steel furniture.
Available in Apeer70 and Apeer44.
Refer to the Apeer Composite Door Brochure.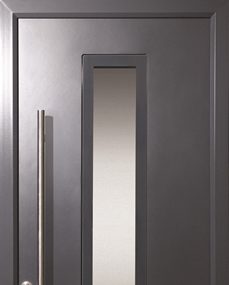 It's not just a door… Silka is a collection of modern, smooth skin doors with a choice of contemporary furniture and the option of Apeer's unique all-glass trim option.
With a choice of mix and match colours for inside and out, these composite doors are a interior designers dream (see mix and match swatches)
With both Apeer70 and Apeer44 formats making this an outstanding door.
Refer to the Apeer Silka Door Collection Brochure.
Every effort has been made to reproduce the colour of our Apeer doors and the coloured film in the decorative glass designs. However, all screens view differently and ultimately will give rise to some colour deviation and these images are to be used purely as a guide.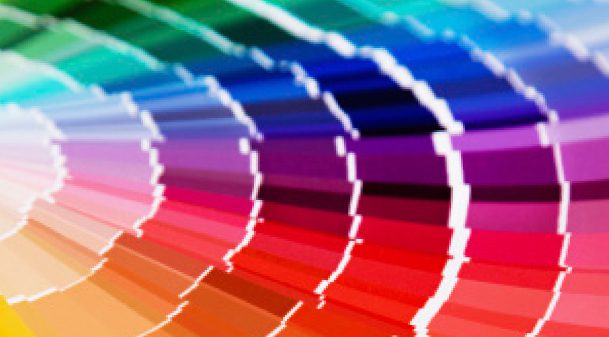 Colour matching and RAL or BS colour references
The Apeer Composite Door Collections (except Silka) can be colour matched so your complete door entrance, inside and out to an existing colour scheme, we aslo have the flexibility to do a bespoke colour finish if you have a RAL or BS colour reference.
The accuracy of colours displayed may vary due to screen calibrations, all of the images here are for illustrative purposes only.
With endless colour options, and stylish designs, we are confident you'll find a composite door to suit your home, call
KP Glass & Windows on 01536 525 140 your local door experts
Visit our showroom and workshop
Choose KP Glass & Windows a family business built on reputation
To ensure you're not a pesky computer, do the sum above before you send.